---
For technical assistance, please contact page administrator: Lil Nesbit, lnesbit@pacommunitycolleges.org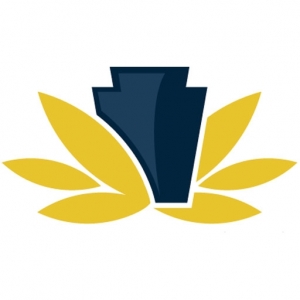 Attention Community College Student
A Minute of Your Time Can Make a Big Difference!
The Pennsylvania General Assembly is currently making funding decisions for the next state budget. We need lawmakers to hear from as many students as possible to make sure community colleges receive the funding they need. Please help by taking a minute to join the effort!
Click the link below that corresponds to the community college you attend. Then enter your name and as much other information as you are comfortable with and click the blue "Send Message" button. It's that easy! Our system will automatically send emails to every state senator and representative in your community college's area to tell them how important it is to fund community colleges.
Thank you so much for your help. Together we can make a difference for your college and community college students statewide!
---