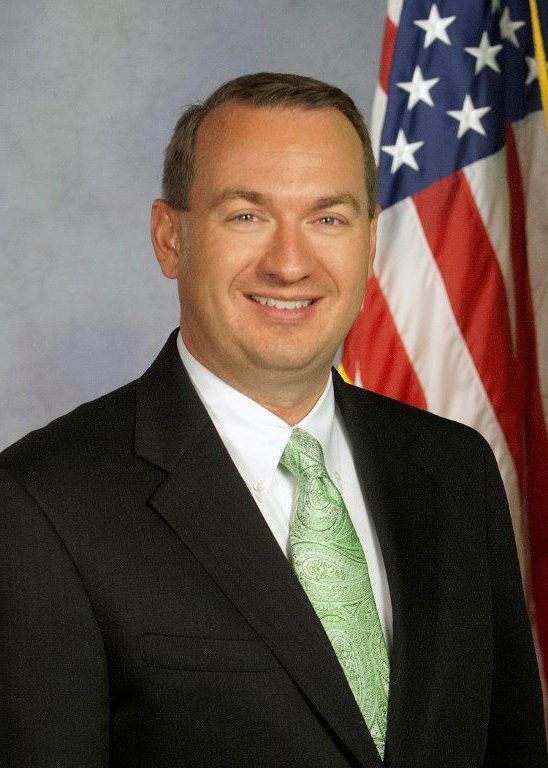 "My father didn't graduate from high school, but served our nation in Vietnam. So when people talk about the life-changing power of higher education, I understand the opportunities that a postsecondary education brings – and the challenges that accompany being the first person in your family to go to college," said Rep. Peter Schweyer, who serves part of Lehigh County. "I wouldn't be where I am today without my college degree. I think that is what inspired my Co-Sponsorship Memorandum on community colleges. I believe everyone should have an opportunity to earn a postsecondary credential and a pathway to an in-demand, family-sustaining career. My legislation will help ensure that community colleges are able to continue offering quality, affordable education."
The Co-Sponsorship Memorandum, which has not yet been introduced, would appropriate $92 million to Pennsylvania's 14 community colleges – funding that will aid in COVID-19 safety precautions, assist with the changing landscape of virtual education, and allow the colleges to embrace emerging job training opportunities, among other things. The aim is to increase workforce development and educational opportunities for employers, displaced workers, and students.
Though the Memorandum has not yet been introduced in the Pennsylvania House of Representatives, Rep. Schweyer is encouraged by the bi-partisan support voiced so far.
"For me, a budget is a statement of our priorities in the Commonwealth, and I firmly believe that affordable, accessible higher education is critical to Pennsylvania's economic recovery in the wake of COVID-19," explained Rep. Schweyer. "The automation of jobs increasingly requires a trained workforce. These individuals earn a higher wage than people who have no postsecondary education or training, and they often have opportunities for advancement within their company."
Most jobs created in the last 10 years require some form of postsecondary education, such as short-term certificate programs offered by community colleges. Additionally, according to a national survey, individuals impacted by COVID-19 are more interested in the type of education and training offered by community colleges than any other sector of higher education.
Pennsylvania community colleges enroll nearly 300,000 credit and non-credit students from all 67 counties annually, making them the largest provider of higher education in the Commonwealth. Community colleges also serve as an important gateway for students who want to attain a baccalaureate degree at one of Pennsylvania's public four-year institutions. In Fall of 2018, community colleges transferred 25,000 students to Pennsylvania institutions of higher education, including 6,620 students to a state system institution and 7,998 students to a state-related institution.
"The bottom line is that we – as a state – must prioritize moving Pennsylvanians from low-salary jobs into skilled trades or careers that pay higher wages. The best, the only way to do that is through the short-term training, affordable certificate programs and wide range of associate degrees offered by community colleges," concluded Rep. Schweyer. "The constituents in my district and the people of Pennsylvania deserve access to the economic steppingstone that education provides. My Co-Sponsor Memorandum will help build a stronger economy creating greater access to educational opportunities."
Lehigh Carbon Community College is located in Rep. Schweyer's district.