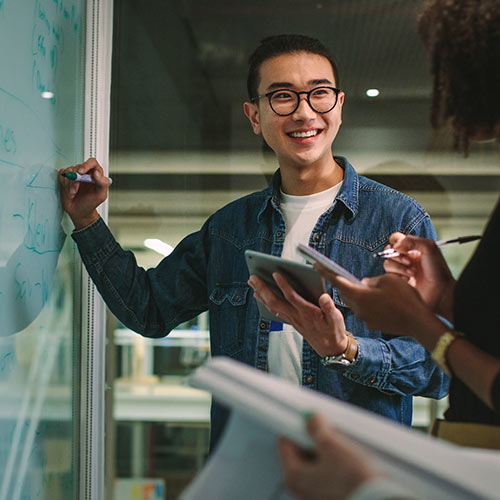 Pennsylvania's community colleges are dedicated to creating partnerships with four-year colleges and universities.
One important way of doing this is by forming articulation agreements. An articulation agreement is an officially approved agreement that matches coursework or programs between schools. Articulation agreements are designed to help students make a smooth transition when transferring from a Pennsylvania community college to a four-year institution.
There are different types of transfer and articulation agreements between institutions that are important to consider. Students should contact their community college for more information.
The Pennsylvania Transfer and Articulation Center (PA TRAC) was created as a one-stop shop for transfer students, administrators and advisors/faculty. The site contains information about the transfer credit framework, college profiles for institutions that participate, and an easy-to-search database arranged by institution and course.
Many institutions have varying levels of participation and new agreements between colleges happen frequently; students are encouraged to seek the assistance of an advisor or transfer counselor regarding their specific transfer questions.