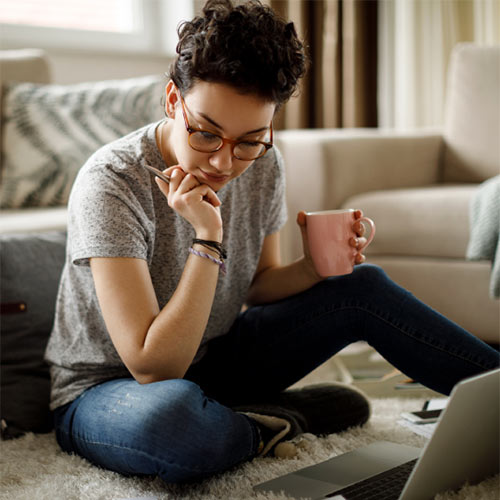 Pennsylvania's community colleges strive to provide affordable, high-quality higher education to help hundreds of thousands of students reach their higher education goals.
Pennsylvania's community colleges also participate in most federal and state financial aid programs to help offset the cost of higher education. In addition, many of the community colleges offer scholarship opportunities. The following links will help you navigate through the financial aid process:
If you are concerned about your studies or loan repayment, the U.S. Department of Education office of Federal Student Aid can help you understand what to do on its federal website.
To determine if you are eligible for a need-based state grant, families must complete the Free Application for Federal Student Aid (FAFSA). Applicants can access the FAFSA online through either the Pennsylvania Higher Education Assistance Agency (PHEAA) or the U.S. Department of Education.
A Federal Pell Grant, unlike a loan, does not have to be repaid. Pell Grants are awarded usually only to undergraduate students who have not earned a bachelor's or a professional degree. For more information about the Pell Grant, and to apply, check Federal Student Aid.
To access information about specific grant, loan or scholarship opportunities offered, contact your community college.