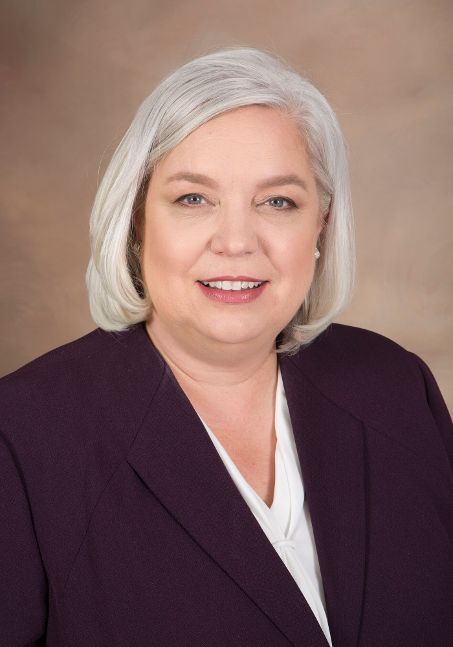 "The Pennsylvania Skills Compact proposed by Treasurer Torsella is a credible solution to Pennsylvania's higher education affordability crisis. Because of chronic disinvestment, our Commonwealth now ranks nearly last in higher education affordability in the United States and has one of the highest levels of debt per student in the nation," said Elizabeth A. Bolden, president & CEO of the Pennsylvania Commission for Community Colleges.
"Tragically, every year community colleges are forced to disenroll thousands of students across the state," Bolden continued. "These students enroll in classes, apply for financial aid and scholarships, and show up to learn – only to find they cannot afford tuition. Treasurer Torsella's proposed plan gives these students – many of whom are low-income or first-generation college students – an avenue to a higher education degree or credential and a pathway to a local, in-demand, family-sustaining career."
More information on the Pennsylvania Skills Compact proposed by Treasurer Torsella can be found in the August 25, 2020 Treasury Notes.