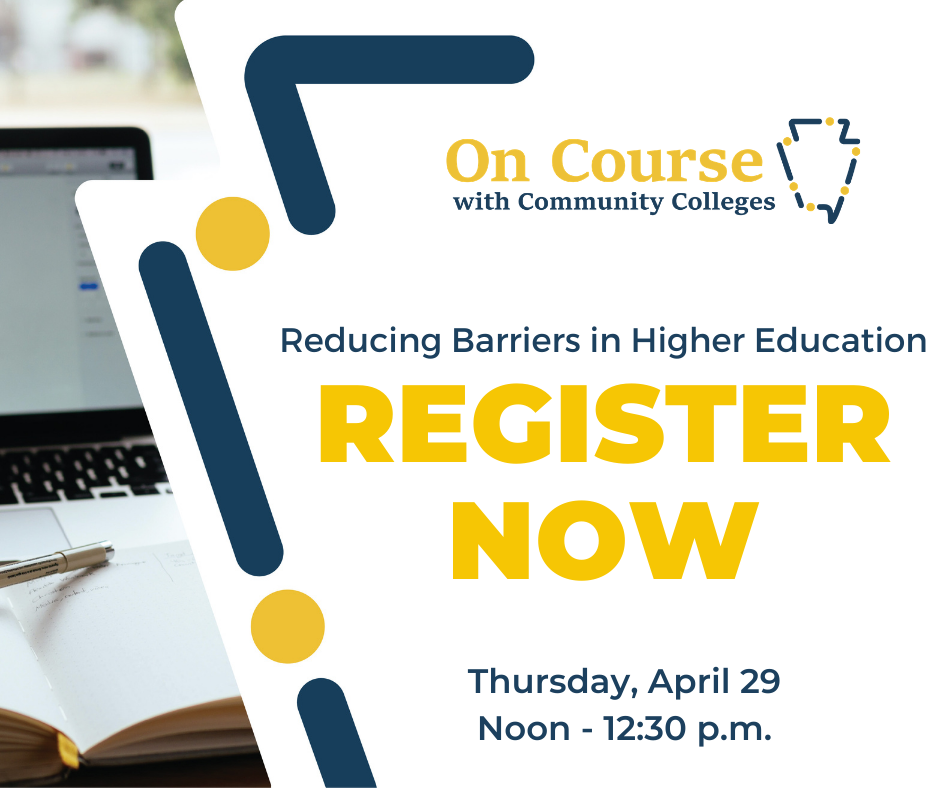 It is no secret that students face many barriers when pursuing higher education and COVID-19 has further disrupted the college landscape. Food and housing insecurity, lack of transportation, family obligations and employment responsibilities are just some of the challenges that students could face during their postsecondary journey. In fact, a recent report published by The Hope Center for College, Community and Justice found that the pandemic impacted students and colleges in five key areas: health, enrollment, employment, families, and institution budgets.
Join us Thursday, April 29 at noon as we conclude Community College Month with a half hour webinar that explores these barriers, as well as what community colleges are doing to address them, with Dr. Sara Goldrick-Rab of Temple University and The Hope Center, Dr. Charlene Newkirk of the Community College of Allegheny County, and Delaware County Community College student Victoria Wilson.
Register now to watch on Zoom, or plan to view it live on Facebook this Thursday!

Meet Our Panelists
Sara Goldrick-Rab, Ph.D.
Founder of the Hope Center | Professor at Temple University | Award-Winning Author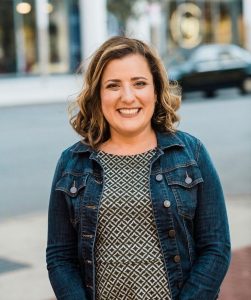 Dr. Goldrick-Rab is Professor of Sociology & Medicine at Temple University, and President and Founder of the Hope Center for College, Community, and Justice in Philadelphia. She is also the Chief Strategy Officer for Emergency Aid at Edquity, a student financial success and emergency aid company, and founded Believe in Students, a nonprofit distributing emergency aid.
Sara's innovative research on college students' basic needs sparked the national #RealCollege movement and legislation to address food and housing insecurity. Ranked in the Top 10 among education scholars according to Education Week, she is also a Carnegie Fellow. In 2016 POLITICO magazine named her one of the top 50 people shaping American politics. Sara's book, Paying the Price: College Costs, Financial Aid, and the Betrayal of the American Dream, was featured on The Daily Show with Trevor Noah and awarded the $100,000 Grawemeyer prize, which she donated to student emergency aid.


---
Charlene Newkirk, J.D.
Southeast Region President of the Community College of Allegheny County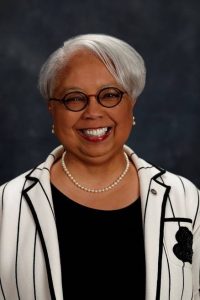 Dr. Newkirk, has served at CCAC since March 2009. She grew up in Pittsburgh, graduating from Westinghouse High School in 1969. In 1974, she received her BA in English from Oberlin College, and then received a JD from the University of Pittsburgh School of Law in 1978. She passed the Commonwealth of Pennsylvania Bar Examination in 1978 and actively practiced law for several years.
Her experience of 30 years in progressively responsible roles as a college administrator at large public research institutions as well as small public and private colleges, combined with her experience in a community college, has made her a well respected and seasoned professional in higher-education administration.





---
Victoria Wilson
Delaware County Community College Student | Coca-Cola Bronze Scholar | All-PA Team Member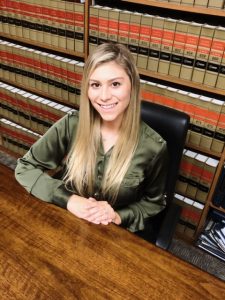 A working mother with five young boys, who lost her job for two months due to COVID-19, Victoria somehow found time to be president of Delaware County Community College's (DCCC) Phi Theta Kappa honor society's Beta Psi Pi Chester County chapter and serve as a peer mentor helping other students. With the help of her boys, she also led a neighborhood effort in Honey Brook to make and deliver meals to shut-ins due to the coronavirus; and she led a toy drive donation for children in her neighborhood last Christmas.
For her academic prowess, community spirit and tenacity, she not only was named a 2021 All-Pennsylvania Academic Team scholar, but also is one of 50 PA Coca-Cola Community College Academic Team scholars, each of whom receive $1,000, sponsored by The Coca-Cola Scholars Foundation. In addition, DCCC's Student Affairs Committee selected Wilson to be the college's 2021 Optimist Award winner.