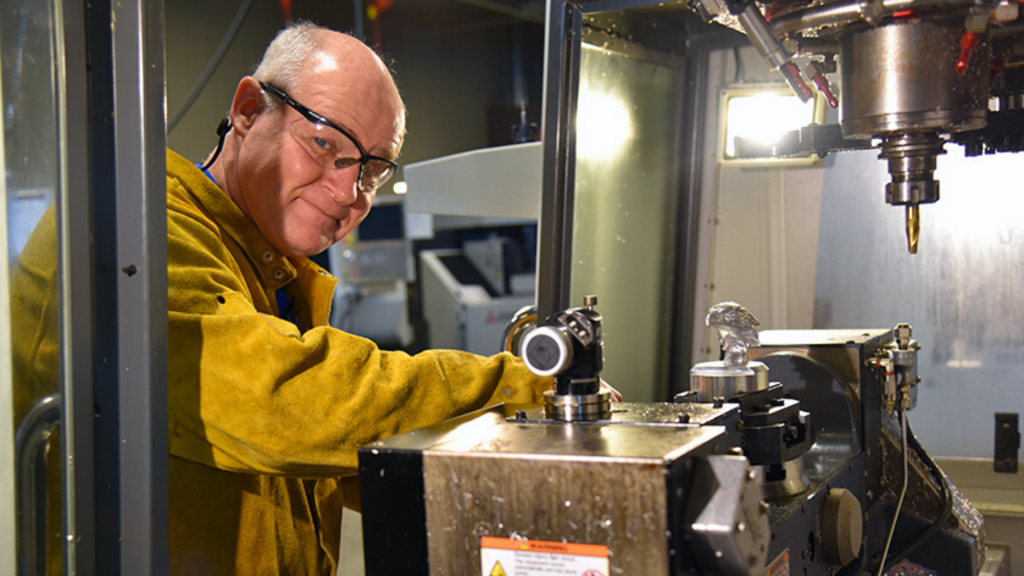 Pennsylvania lawmakers considering the fiscal year 2021-22 budget are tasked with a unique challenge as they determine how to best leverage federal funds to grow Pennsylvania's economy. One priority should be getting Pennsylvanians back to work.
Some experts – like David Deming, professor of public policy at the Harvard Kennedy School – believe community colleges could be the answer. In an article in the New York Times, Deming made a strong case for funding these educational cornerstones last year, writing, "…community college job training programs substantially increase participants' earnings, and because tuition costs are relatively low, they typically provide a good return on public investment."
Here in Pennsylvania, the affordable career-focused workforce training courses offered by community colleges – which allow displaced workers to retrain or upskill for jobs that are in-demand now – are essential to the Commonwealth's economic recovery. In 2019-20, community colleges partnered with 1,811 local employers across the Commonwealth to provide $10.1M of customized training for more than 75,000 Pennsylvania workers, and trained another 12,705 through partnerships with WEDNetPA.
Additionally, through their workforce development program offerings, community colleges educate the Commonwealth's emergency services workforce – including firefighters, EMS, and police – as well as offering much-needed training for other in-demand HPOs like truck driver, nursing assistant, electrician, bookkeeper, and mechanic.
In the article, titled Community Colleges Can Be Engines of Economic Recovery, Darin referenced a recent study that found a group of community college nursing program attendees had 44 percent higher earnings four years later to highlight the economic recovery potential of the institutions.
He continued, "Separate research showed that when community college funding has increased, the money has generally been spent directly on instruction and academic support for students, boosting graduation rates."
Community colleges provide Pennsylvanians with the critical set of education and employment skills to enter the workforce and build family-sustaining careers that strengthen the local and statewide economy. Support for community colleges allows them to develop new and affordable programs aligned with the Commonwealth's workforce needs. Investing in community colleges and their workforce programs in the FY 2021-22 budget helps get Pennsylvanians back to work.