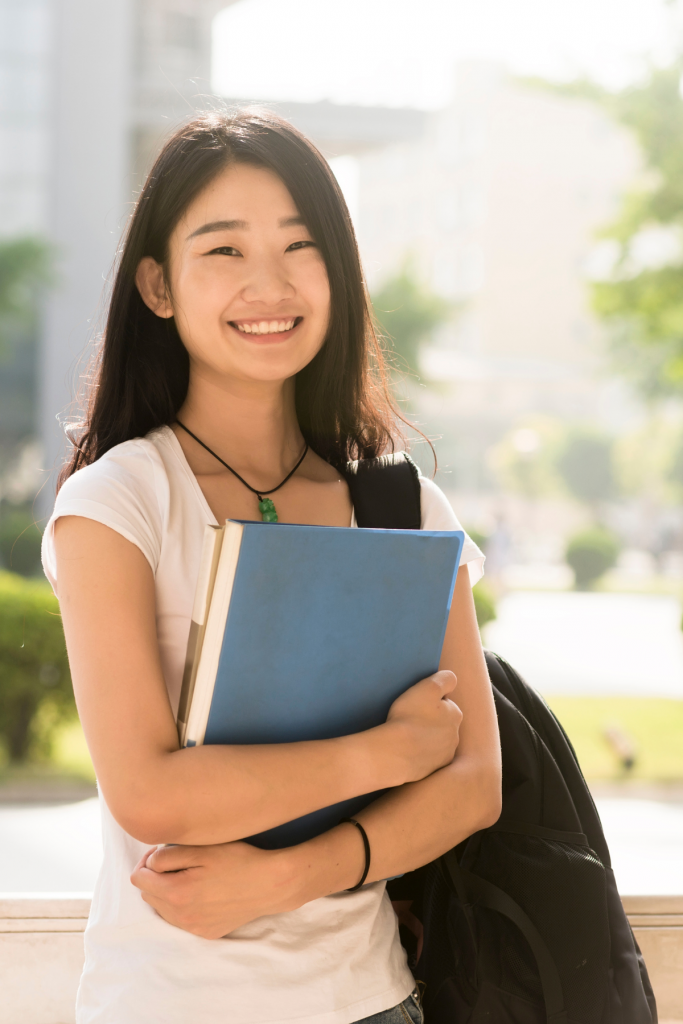 With states across the nation struggling to curb higher education costs, many are reexamining the potential of statewide dual enrollment programs to lower student debt and reduce time to a degree.
Dual enrollment, or early college, is used by high school students to explore college options and earn college credit prior to high school graduation. Increasingly popular among eligible high school juniors and seniors, these programs allow secondary students to enroll in postsecondary coursework and receive both college and high school credit simultaneously.
Additionally, a recent MassINC report indicated that dual enrollment programs could help curb a number of pressing problems like growing credential gaps across race and class, declining enrollment in public colleges, and a lack of skilled workers. The study noted also that dually enrolled students were twice as likely to complete the FASFA and enroll in college.
Dual enrollment has the potential to decrease the cost of higher education and reduce student debt. It is a proven policy associated with a range of positive outcomes, including:
Reduced time-to-degree,
Quicker entrance into the workforce,
Increased high school graduation rates,
Increased postsecondary attainment rates (even after controlling for student, family, schooling achievements, and school context factors),
Reduced cost-to-degree, and
Lower student debt.
Currently, Pennsylvania is one of only two states that does not offer a statewide dual enrollment program. Additional information and data is available here.
With dual enrollment holding such promise, success stories abound. However, Pennsylvania students and the Commonwealth's economy would benefit even more from establishing a statewide dual enrollment program with community colleges as eligible providers. Doing so would decrease the time and cost of pursuing a postsecondary degree or credential in Pennsylvania, and help more students like these: