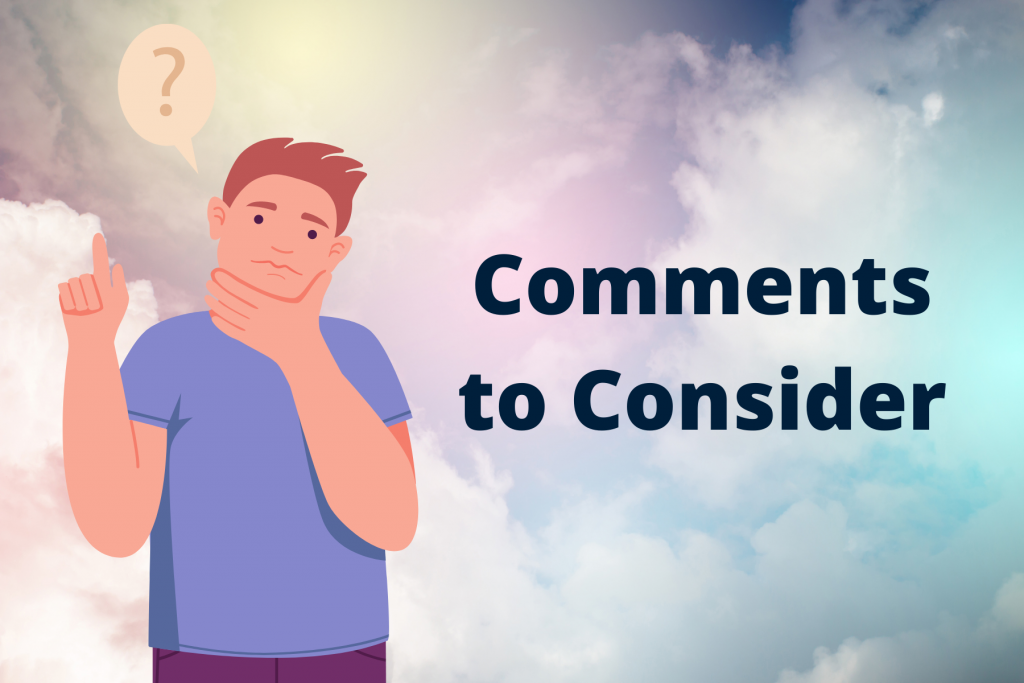 The 60-day public comment period for the Pennsylvania State System of Higher Education (PASSHE) System Redesign and University Integration concludes tomorrow – on June 30, 2021 – and the PASSHE Board of Governors have much to consider, including comments submitted today by the Pennsylvania Commission for Community Colleges.
Chief among the dozen actionable recommendations submitted by the Commission is that Pennsylvania must pursue a comprehensive, strategic approach to higher education that considers all sectors – not just state system universities. The current plan is PASSHE-centric, rather than the necessary and needed strategic agenda for public postsecondary education. The lack of a comprehensive approach could magnify or shift Pennsylvania's public higher education challenges, rather than solve them.
"The exclusion of the community college perspective and the potential consequences of Redesign/Integration on the state's community colleges, [in particular their] enrollment and operations, falls short of a comprehensive and strategic approach and could jeopardize the colleges, and the students, employees, employer partners and communities they serve," the comment reads, in part. "Without a comprehensive and strategic approach [to higher education in Pennsylvania], the Commonwealth will lose an opportunity to improve the delivery of public postsecondary education in the state by addressing its disorganized, duplicative and costly structure."
Other notable suggestions outlined in the comment include that Pennsylvania should:
Leverage and integrate the expertise of all sectors of public higher education including community colleges, in redesign/integration.

Ensure that revisions to its public higher education strategy reflect a student-centric approach, which emphasizes access and affordability for all students, particularly those from historically underrepresented populations.

Ensure that redesign/integration reduces and avoids duplication.

Pursue a higher education agenda that aligns with policy goals, provides taxpayers with a return on their investment and ensures good stewardship of public funds.

Review existing programs and services and replicate and expand successful programs.

Consider and review the full array of evidence-based, data-informed, public postsecondary policy options.

Ensure that community colleges – a major pipeline for all four-year institutions in the Commonwealth, both public and private – remains an affordable option for Pennsylvania students.

Conduct a comprehensive review of Pennsylvania public-to-public transfer policies.

Prioritize support services for community college transfer students to ensure their success.
"System Redesign offers the Commonwealth an opportunity to make transformational improvements to public higher education in Pennsylvania. It can work better for Pennsylvania taxpayers, students, and employers," said Elizabeth A. Bolden, president and CEO of the Pennsylvania Commission for Community Colleges. "The next step for higher education in the Commonwealth should be based on a comprehensive and strategic approach that considers the full array of public postsecondary options in order to avoid disorganization, duplication, and inefficiency."
The full comment submitted by the Pennsylvania Commission for Community Colleges can be read here.