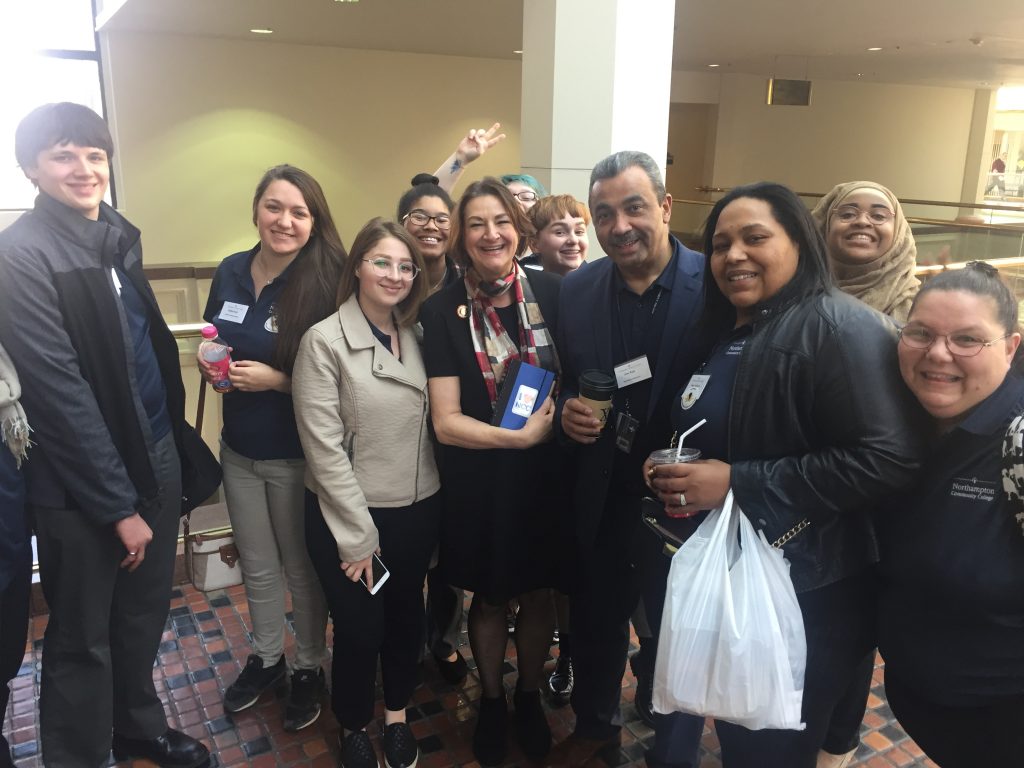 Last month, Northampton Community College (NCC) and East Stroudsburg University (ESU) announced a new partnership that will make transfer options even easier for NCC students looking to continue their education at ESU. The partnership will facilitate enhanced and seamless access for NCC students to ESU's upper division undergraduate and graduate programs through 2+2+1 pathways. 
Rep. Maureen Madden (D-115) recently weighed in on the partnership, saying, "I am in full support of this new and exciting partnership between Northampton Community College and East Stroudsburg University. This collaboration is a step towards equitable access to education by creating more affordable and flexible options to students all while expanding the academic community."
ESU is already the top college transfer destination for NCC students, with more than 300 graduates each year enrolling at ESU. By starting at community college, Pennsylvania students could save $20,000 on the cost of higher education.
According to the agreement, NCC students participating in the program must obtain an associate degree or approximately 60 semester credit hours with a minimum cumulative grade point average of 2.0 prior to entering a four-year program at ESU. Eligible students will enter ESU with junior status dependent upon the number of transfer credits and appropriate sequencing. These students will not be required to complete more than 60 credits at ESU in order to earn a bachelor's degree unless they are transferring into a program with accreditation or licensing/certification standards that may require additional credits. 
More information on the new partnership is available here.