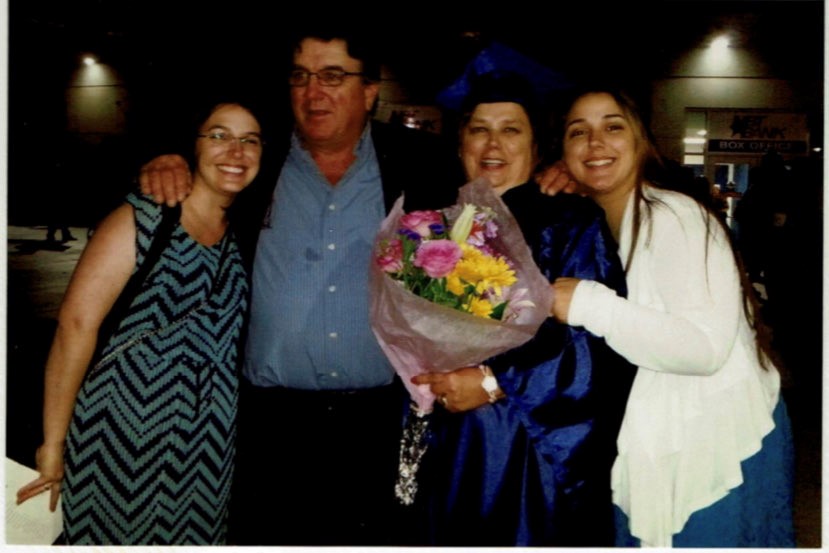 "My Mom graduated from Luzerne County Community College in May 2014. It was one of the proudest moments of my life," recalled Sen. Lindsey Williams, Minority Chair of the Senate Education Committee. "After she was laid off, she went back to school for Human Resources Management. My Mom found a job right after graduation and was happy in her career through retirement."
As an elected official, Sen. Williams (D-38) is a strong supporter of a skilled workforce – and believes the quality, affordable postsecondary education or training offered by the Commonwealth's 15 community colleges makes higher education attainable for more Pennsylvanians.
Sen. Williams praised the Community College of Allegheny County (CCAC) in her district for their innovation and responsiveness to local industry needs. She says she talks to CCAC students and alumni regularly and they consistently share life-changing experiences that wouldn't have been possible without a local community college.
She is especially invested in the firefighter, paramedic, EMT or police training programs at community colleges, including programs at:
Delaware County Community College
Luzerne County Community College
Northampton Community College
Pennsylvania Highlands Community College
She also acknowledges that many of the most critical, in-demand programs, like those in the health sciences field, are rapidly evolving, and the equipment on which students train must reflect that. Sen. Williams said she fears vital programs may be cut if capital funding isn't appropriated to community colleges, in addition to increased operating funds.
"I think the biggest challenge facing Pennsylvania's higher education sector today is a lack of investment," said Sen. Williams, mentioning that Pennsylvania ranks 48th in the country for highest student debt. "Our economy can't survive or thrive without the workforce pathways offered by community colleges. We need to align our funding with our priorities – and that means investing in community colleges."