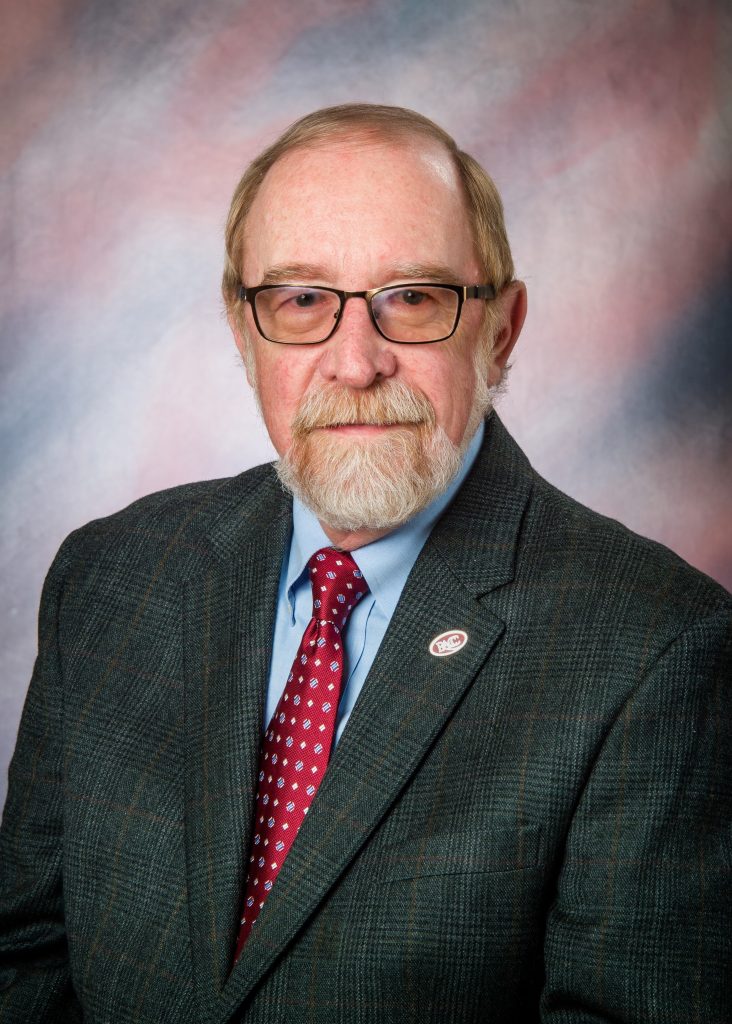 "During my time as executive director of the Berks County Assistance Office for the Pennsylvania Department of Public Welfare I saw firsthand the critical role community colleges play in preparing Pennsylvanians for the workforce," said Gary W. Rightmire, chair of the Reading Area Community College (RACC) Board of Trustees. "Community colleges across the Commonwealth partner with employers to develop training programs that prepare students for local, in-demand and family-sustaining careers. Specifically, I saw the role RACC played in helping disadvantaged students who were served by public welfare agencies become self-sufficient; that's really why I decided to get involved."
Statewide, the affordable career-focused workforce training courses offered by community colleges – which allow displaced workers to retrain or upskill for jobs that are in-demand now – are essential to the Commonwealth's economic recovery. In 2020-21, community colleges partnered with 1,420 local employers across the Commonwealth to provide $10.4M of customized training for more than 80,000 Pennsylvania workers, and trained another 10,800 through partnerships with WEDNetPA.
Mr. Rightmire, a founding member and past chairman of the Berks Community Health Center, has been a RACC trustee for nearly ten years, but first started his volunteer work with RACC as a guest lecturer. He feels particularly proud of RACC's dual enrollment partnerships with local school districts.
Dual enrollment, or early college, is used by high school students to explore college options and earn college credit prior to high school graduation. Increasingly popular among eligible high school juniors and seniors, these programs allow secondary students to enroll in postsecondary coursework and receive both college and high school credit simultaneously.
"A statewide dual enrollment program could dramatically improve higher education access for Pennsylvania students, since it reduces both the cost and time to a degree," Mr. Rightmire explained. "Here at RACC, we recently had a 16-year-old graduate with an associate degree before receiving their high school diploma. Upon graduation, they were ready to either immediately enter the skilled workforce or continue their education at a four-year college or university."
RACC recently celebrated its 50th anniversary and Mr. Rightmire believes that the outpouring of community support it received is a testament to how essential and highly valued the institution is to the community it serves.
"We're preparing for our next 50 years," he shared with pride. "RACC is building a stronger Pennsylvania with the degree and certificate programs it offers – that's what community colleges are all about."