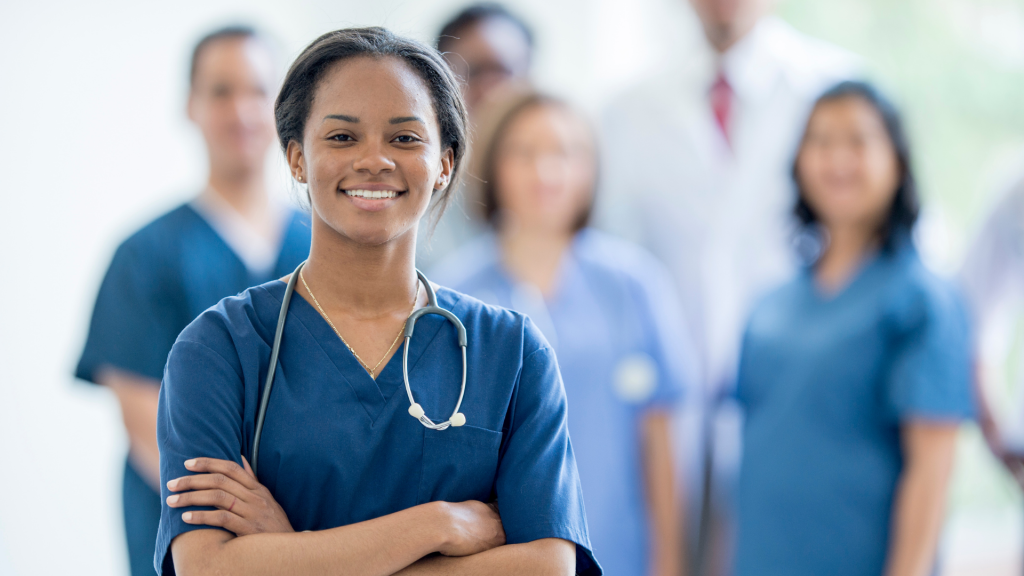 Luzerne County Community College (Luzerne) recently announced a new program that will help train Pennsylvanians to fill an area of critical need in the healthcare field. The college will now offer an associate of applied science degree in Medical Assisting, which will help meet the demand for certified medical assistants.
The program was developed to meet the growing need for trained professionals at surrounding health care organizations and in local physician practices. For example, Geisinger has seen significant gaps in these positions caused in part by attrition, but also a lower than usual pipeline of new graduates.
"Luzerne County Community College's new certified medical assistant program is a fantastic opportunity for local students interested in a career in healthcare," said Janet Tomcavage, executive vice president and chief nursing executive at Geisinger. "We're grateful for partner schools that have recognized our ever-increasing need for nursing and clinical support staff in our hospitals and clinics. And we're happy to support them as they develop a curriculum that gives their students a comprehensive educational and clinical experience."
Geisinger has begun an outreach program to high school students grades 10-12 in the hopes that they will consider a career in healthcare. Ms. Tomcavage believes the new degree from Luzerne will offer a local, affordable way for aspiring caregivers to get the quality education and training they need in order to pursue a career in healthcare.
These types of career pathways are being forged across the Commonwealth with community colleges and local employers. More than 1,400 businesses partner with Pennsylvania's 15 community colleges to ensure they have a well-trained workforce.
"It's vital for community colleges to partner with employers as they prepare students to meet the need for skilled labor at the local, state, and national level," says Thomas P. Leary, president of Luzerne. 
Pennsylvania's community colleges educate and train nearly a quarter of a million students annually, including highly skilled workers like critically needed medical professionals.