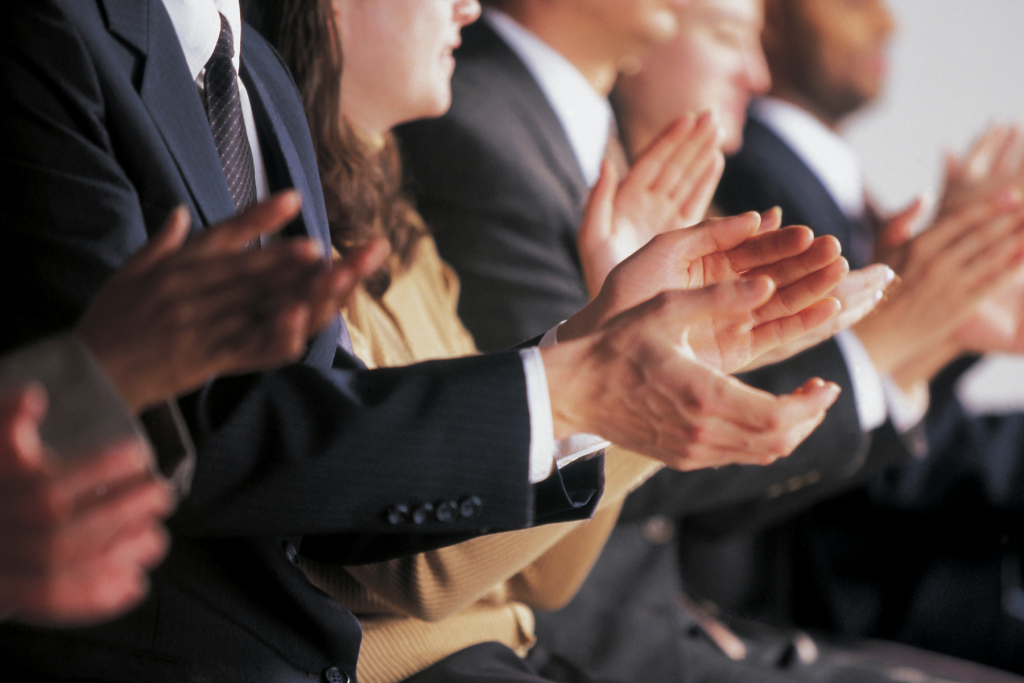 At their annual retreat today, the Pennsylvania Commission for Community Colleges Council of Presidents reviewed and applauded a groundbreaking new program called Drexel Promise, which will offer a 50 percent tuition discount to Pennsylvania community college graduates beginning in 2023.
"This unprecedented initiative by Drexel is a model for making higher education more affordable in Pennsylvania and represents just one of the many partnerships community colleges have with private institutions here in the Commonwealth," said Elizabeth A. Bolden, President & CEO of the Commission. "We are delighted to see Drexel working to support these well-prepared community college graduates."
The Drexel Promise program, which was inspired by another scholarship program at the University, targets the ambitious students right in Drexel's backyard, according to the announcement published on August 9. Starting next year, graduates with associate degrees from accredited Pennsylvania and New Jersey community colleges can apply for a 50 percent tuition discount under the new program.
Community colleges are proud to serve as a pipeline for well-prepared students seeking a bachelor's degree or beyond. These graduates are typically highly motivated, high achieving and contribute to the social and cultural diversity of the institutions they attend. By attending a Pennsylvania community college for the first two years, these students also save an estimated $20,000 on the cost of higher education – and now stand to further reduce the cost of higher education by taking advantage of programs like Drexel Promise.
"We commend Drexel for recognizing the commitment and dedication it requires for students to take the time and earn an associate degree at a two-year school before proceeding to a four-year institution," said Dr. Tuesday Stanley, Chair of the Commission and President of Westmoreland County Community College. "The Drexel Promise is both a recognition of this achievement and an opportunity to encourage students currently enrolled in a Pennsylvania community college to take the extra step and complete their two-year degree."