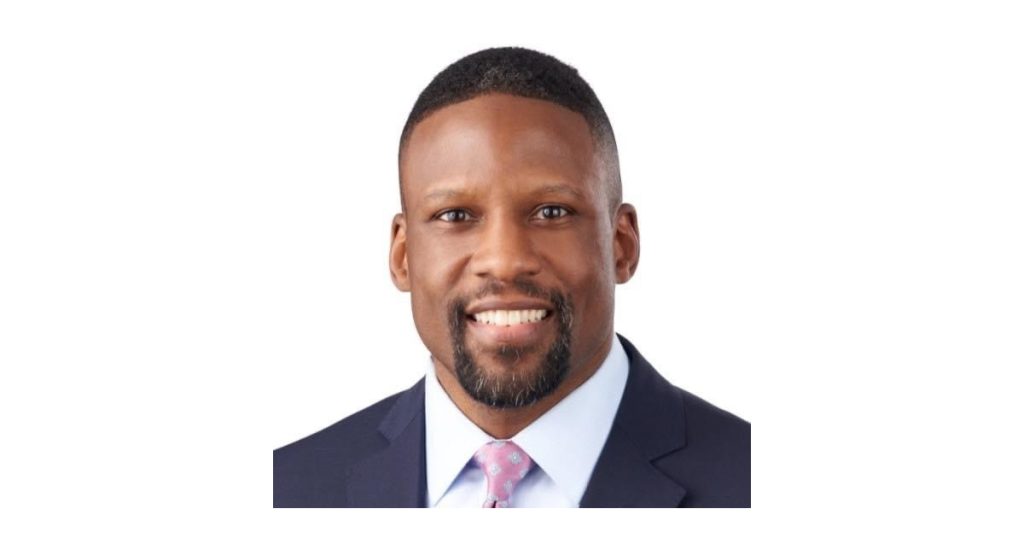 Donald Lyons, Vice President and Wealth Strategist at Bryn Mawr Trust and Montgomery County Community College Trustee, recently talked with PACCC about how his own community college experience impacted his life trajectory and the importance of advocacy.
---
Q: How has community college impacted your life?
Community college has had an immense impact on my life. I started my college career at Community College of Philadelphia. I struggled my first two years. I was on academic probation due to my struggle with a math class. But thanks to academic support services and peer-to-peer tutoring, I got the help I needed to turn that around. After attending CCP, I went on to Temple University where I earned my bachelor's degree, and eventually earned a master of business administration degree from Penn State. So I went from community college to MBA. I attribute my successful trajectory to the start I had at a community college.
Q: How did you become involved as a trustee?
I am very involved in my local community. I'm involved in my local school board foundation. I'm involved in local politics. Because of my active community involvement, I was asked if I would consider joining Montgomery County Community College's board of trustees – and I didn't hesitate to say yes. I believe it's important to be involved. Community colleges need community leaders to contribute to decision-making and to advocate on their behalf, especially individuals who have a community college background.
Q: From your perspective, why is advocacy important?
To me, advocacy is one of the most important functions of a community college trustee. We have to push the message about the value that our community colleges bring to the table, how they help students on their path to success. I learned this first-hand when I participated in PACCC's congressional visits in Washington, DC this past February. The visits with congressional leaders and their staff members were so well received, and I believe they make a direct difference in policy-making that can help our colleges and our students. I encourage my fellow trustees to get involved in advocacy work. It's necessary. It's really the most important thing we can do.
Q: What stands out to you about the impact that community colleges have?
One of the things that stands out to me is the partnerships that community colleges have with businesses. These partnerships connect students with great career preparation and career opportunities. For example, we partner with hospitals on programs to prepare students for careers in healthcare that are in very high demand. Another major impact of community colleges is that they help put students on a path to financial success at a far lower cost than other higher education institutions.
---
Donald Lyons has served as a member of Montgomery County Community College's Board of Trustees since December 2021. He is a Vice President, Wealth Strategist with Bryn Mawr Trust and has over 20 years of wealth management experience. He also serves on the board of several non-profit and charitable organizations.
Donald holds a bachelor's degree in Finance from Temple University's Fox School of Business and an MBA from Pennsylvania State University. Donald also is a Certified Financial Planner
In addition to spending time with his wife and three sons, Donald trains in Brazilian Ju Jitsu (purple belt) and boxing.