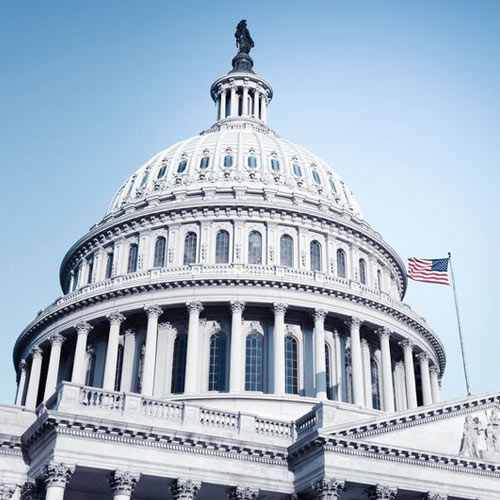 Imagine a thriving Pennsylvania.
Imagine a skilled workforce trained for in-demand, family-sustaining careers with Pennsylvania-based employers. Imagine a pipeline of motivated postsecondary students who complete their bachelor's degrees at a rate higher than average. Imagine a Pennsylvania where higher education and training was available to anyone who wanted to build a better tomorrow for their family. Imagine affordable college options for low-income, minority and first-in-their-family students.
Community colleges offer all these things – and have decades of experience training and educating Pennsylvanians for better careers that build a stronger economy. As the Commonwealth continues its post-COVID recovery, community colleges are eager to train, upskill and educate even more Pennsylvanians to bring about a prosperous tomorrow, they only need your support.
So don't just imagine a thriving Pennsylvania. Take action now to make it a reality. Complete the form below to voice your support for the community colleges and a vibrant tomorrow for Pennsylvanians.