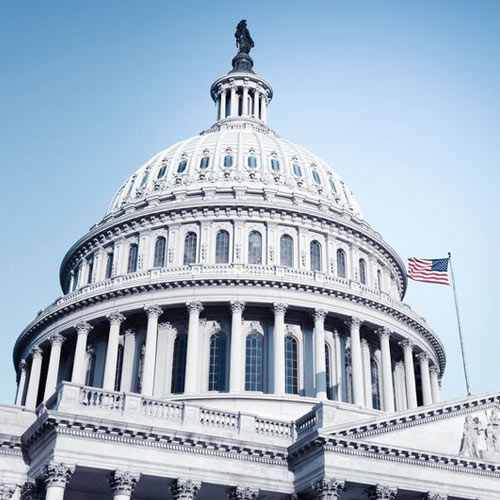 Can you spare a minute to help community colleges?
Community colleges need your help. By completing the simple online form below, you can remind lawmakers that Pennsylvania needs its community colleges to educate and train students for today's jobs, while supporting the Commonwealth's long-term economic recovery.
Writing a lawmaker is one of the most effective ways that a citizen can affect public policy. A written letter carries significantly more weight than a phone call or an email and has a higher probability of being read by your legislator or a high-ranking member of his or her staff.
However, writing and mailing a letter in today's busy world can be a lot to ask of supporters. To make it easier for you to be heard, the Pennsylvania Commission for Community Colleges has drafted an email you can update or send as-is by completing the form below.
Your voice will make a difference!
Please fill in the information below and hit "Write Your Email." Once you click "Send Message" on the next screen, your email will be automatically delivered to the lawmakers who represent you in the General Assembly. It is easy, quick and will go a long way in supporting Pennsylvania's community colleges and the students and regions they serve.