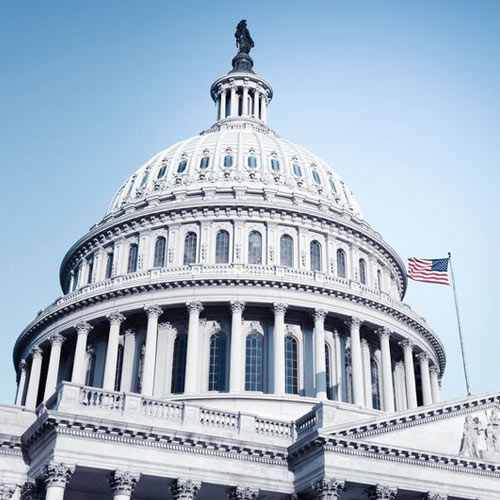 Community colleges need your voice!
Remind lawmakers that Pennsylvania needs its community colleges to educate and prepare students with skills for today's jobs, while creating a better state economy.
Writing a lawmaker is one of the most effective ways that a citizen can affect public policy. To make it simpler for you to be heard, we've drafted an email you can update or send as-is that will automatically be delivered to your elected officials.
Please complete the form below and send the message to help community colleges! We need your voice now more than ever.