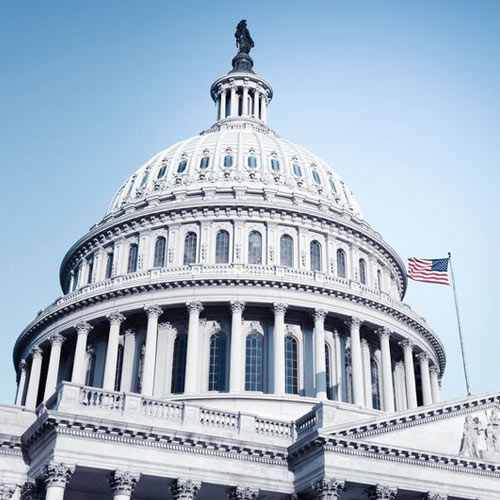 Your voice can make a difference!
Remind lawmakers that Pennsylvania needs its community colleges to educate and prepare students with skills for today's jobs, while creating a better state economy.
Writing a lawmaker is one of the most effective ways that a citizen can affect public policy. A written letter carries significantly more weight than a phone call or an email and has a higher probability of getting read by your legislator or a high-ranking member of his or her staff.
However, the Pennsylvania Commission for Community Colleges understands that writing and mailing a letter in today's busy world can be a lot to ask of its advocates. To make it simpler for you to be heard, we've drafted an email you can send as-is or update that will be automatically delivered to your elected officials.
Please complete the form below to help community colleges!