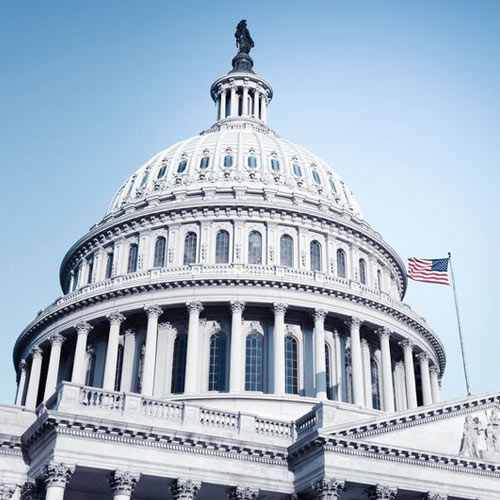 Can you spare a minute to help community colleges?
Community colleges need your help. By completing the simple online form below, you can remind lawmakers that Pennsylvania needs its community colleges to educate and train students for today's jobs, while supporting the Commonwealth's long-term economic recovery.
Your voice will make a difference!
Please fill in the information below and hit "Write Your Email." Once you click "Send Message" on the next screen, your email will be automatically delivered to the lawmakers who represent you in the General Assembly. It is easy, quick and will go a long way in supporting Pennsylvania's community colleges and the students and regions they serve.