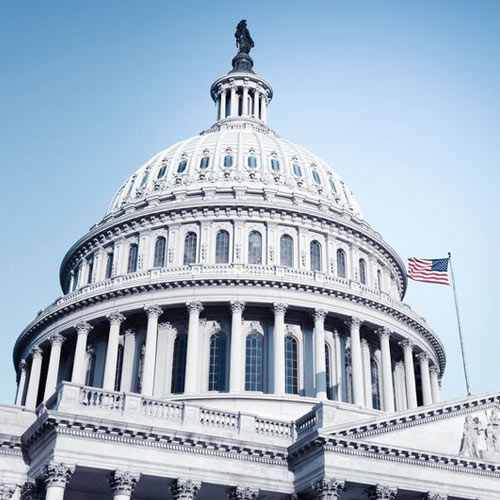 Imagine a thriving Pennsylvania.
Imagine a skilled workforce trained for family-sustaining careers with Pennsylvania-based employers. Imagine a pipeline of motivated postsecondary students who complete their bachelor's degrees at a rate higher than average. Imagine a Pennsylvania where higher education and training was available to anyone who wanted to build a better tomorrow. Imagine affordable college options.
Pennsylvania's thriving future relies on community colleges – and community colleges need your support today.
You can make a difference in just a few minutes by completing the form below and communicating your support for community colleges. Once you click "Send Message," your email will be automatically delivered to the Governor's Office. It is simple, quick and will go a long way in supporting Pennsylvania's community colleges, the students they serve and the economies they enrich.
Thank you for adding your voice and supporting a thriving tomorrow for Pennsylvania.