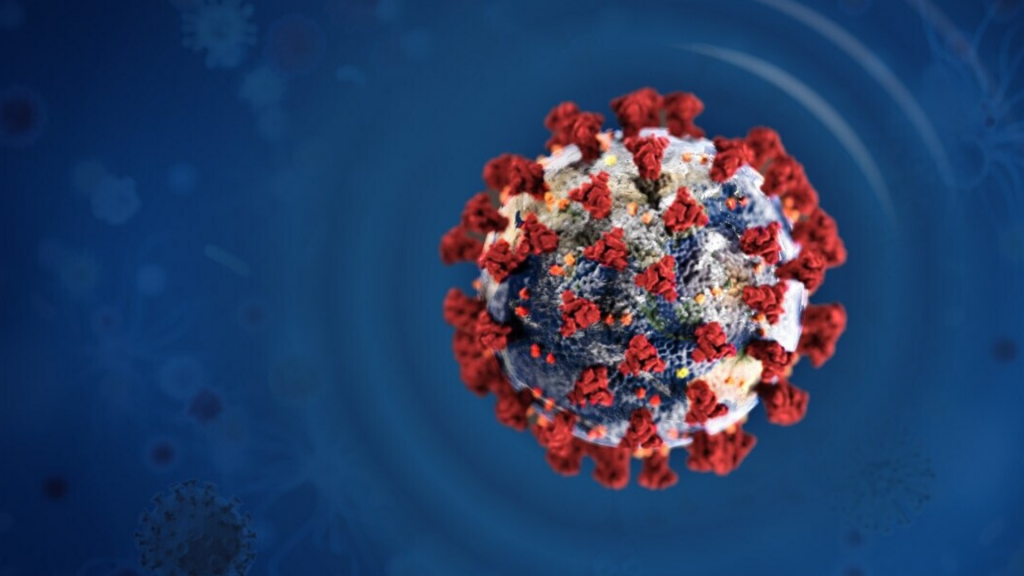 Updated March 2, 2021 at 10:30 a.m.
Pennsylvania community colleges are being proactive in their response to COVID-19 by modifying class schedules or adopting distance learning models. The Pennsylvania Department of Health is closely monitoring the virus and encourages all Pennsylvanians to do their part to mitigate its spread.
In response to the current shortage of personal protective equipment due to the pandemic, community colleges across the Commonwealth are supporting Pennsylvania healthcare professionals, many of whom are community college alumni, with the donation of medical supplies. The nursing, allied health and other relevant programs are loaning ventilators, contributing supplies of gloves and lab coats, and using on-site equipment to produce much-needed N95 masks, based on guidelines provided by the U.S. Centers for Disease Control and Prevention.
As information and guidelines change, community colleges are adjusting their response plans. To find the most up-to-date information about each community college in the Commonwealth, please follow the links below: