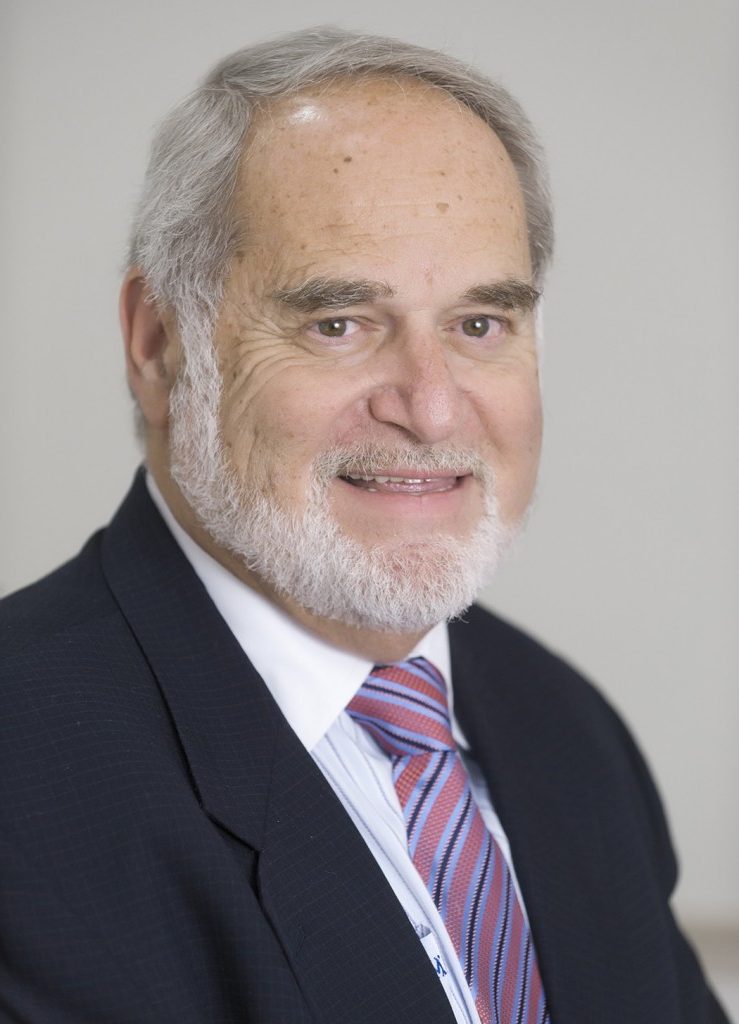 "It has been said that education is a great equalizer, and I think that's particularly true of the opportunities offered by community colleges," said Marcel L. Groen, treasurer of the Pennsylvania Commission for Community Colleges Board of Directors. "Community colleges offer high-quality, affordable and flexible education and training programs that are more accessible to historically underserved populations – such as minority, low-income or first-in-their-family college students – than some other postsecondary options."
Mr. Groen, a partner at Fox Rothschild, LLP, is also treasurer for the Montgomery County Community College (MCCC) Board of Trustees and former chairman for the Pennsylvania Democratic Committee and Montgomery County Democratic Committee. He has served as an MCCC trustee for more than a decade, and he feels his experience as a former Bristol Township Solicitor allows him to bring a unique perspective to the role.
"Some Pennsylvania children are at a disadvantage simply because of the community in which they live," explained Mr. Groen. "The younger we can instill a love for education in our kids and grandkids – whether that's through dual enrollment opportunities or other community college programs – the better their chance for their future success, which in turn helps our communities thrive."
One such program to engage young learners came to MCCC's Pottstown Campus this fall – the Challenger Learning Center. The Center bolsters the Commonwealth's ongoing STEM education initiatives by providing hands-on, experiential learning opportunities to thousands of students a year. MCCC also actively engages older K-12 students – like Brendan Cartin of Upper Moreland High School – through dual enrollment programs, which help them save both time and money on higher education.
"The cost of higher education is pricing many young Pennsylvanians out of a postsecondary degree, but community colleges can fill those gaps with proper state and local support," concluded Mr. Groen. "An investment in community colleges is an investment in families, communities and economic prosperity."