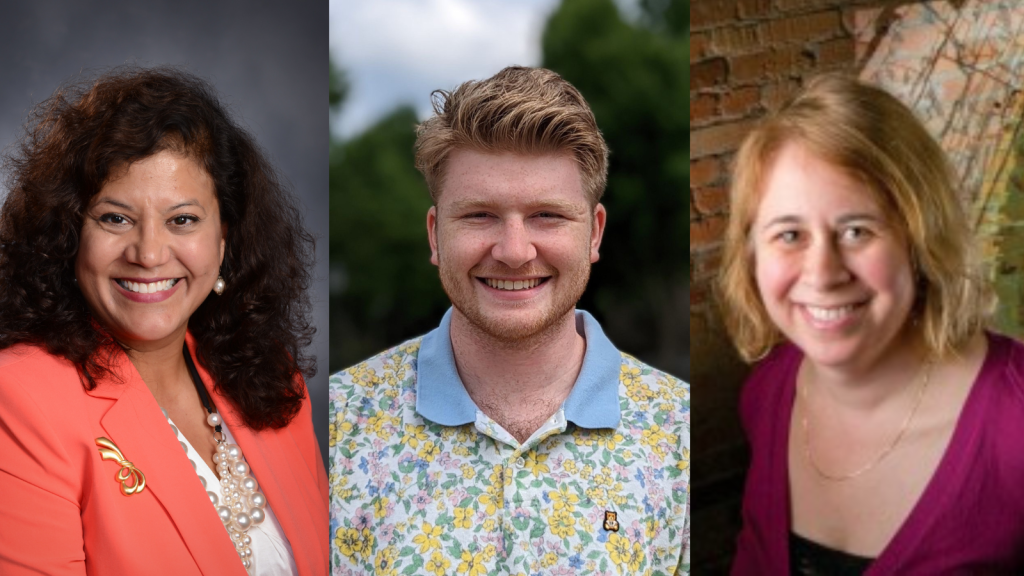 Recently panelists Caro Mercado, M.S., Associate Dean for Admissions & Director of Partnerships at Bucknell University; Meredith Goldsmith, Chief Strategy & Innovation Officer and professor of English at Ursinus College; and Miles Noecker, Montgomery County Community College alumnus and current undergrad, joined us to discuss how well community college alumni are performing at private colleges and universities in Pennsylvania and the value they bring to these top tier institutions.
More information about our panelists is available here.
Please watch the half hour webinar below!